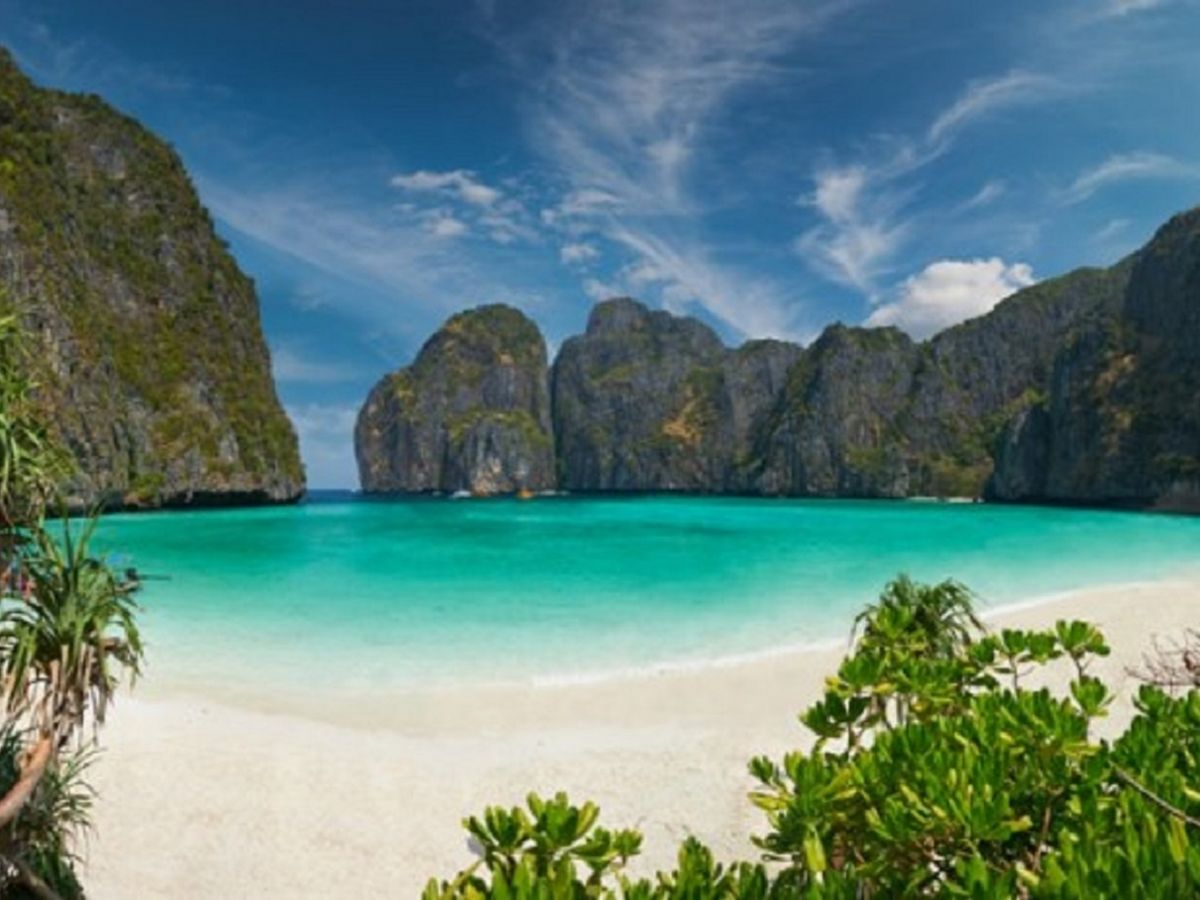 Maya Bay Island
Maya Bay is a stunningly beautiful bay that's sheltered by 100-metre high cliffs on three sides. Inside the bay there are several beaches, most are small and some only exist at low tide. The main one is around 200 metres long with silky soft white sand, underwater colourful coral and exotic fish in exceptionally clear water; the whole bay is one big reef.
Maya Bay has become the main tourist attraction of Phi Phi since 'The Beach' movie was filmed here in 1999. It was always very popular before the film but now people around the world who haven't even heard of Phi Phi have certainly heard of Maya Bay.
You can contact guest service staff or front desk at 'Chanalai Garden Resort, Kata Beach' to make arrangement for your Maya Bay Island tour. For pre-booking please contact us at info@chanalaigardenresort.com or call us at +66 (0) 76 285 211.
More details
Less